Transform your people.
Transform your business.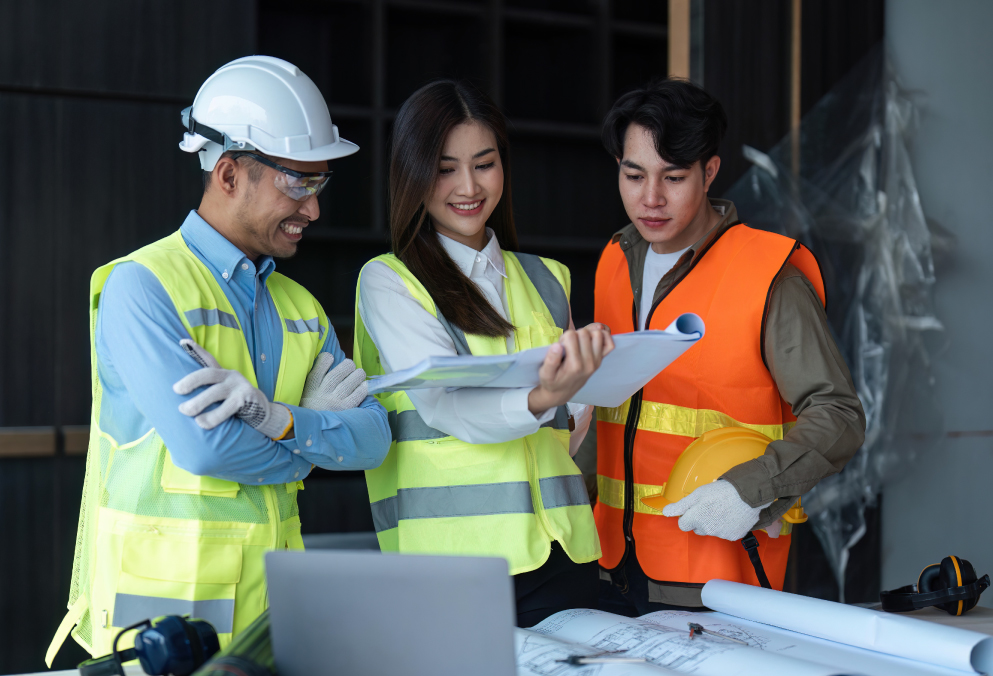 We help companies lock in long-term growth by introducing high-quality,
high-productivity
*
TPS principles while energizing and motivating their people.
*

TPS:Toyota Production System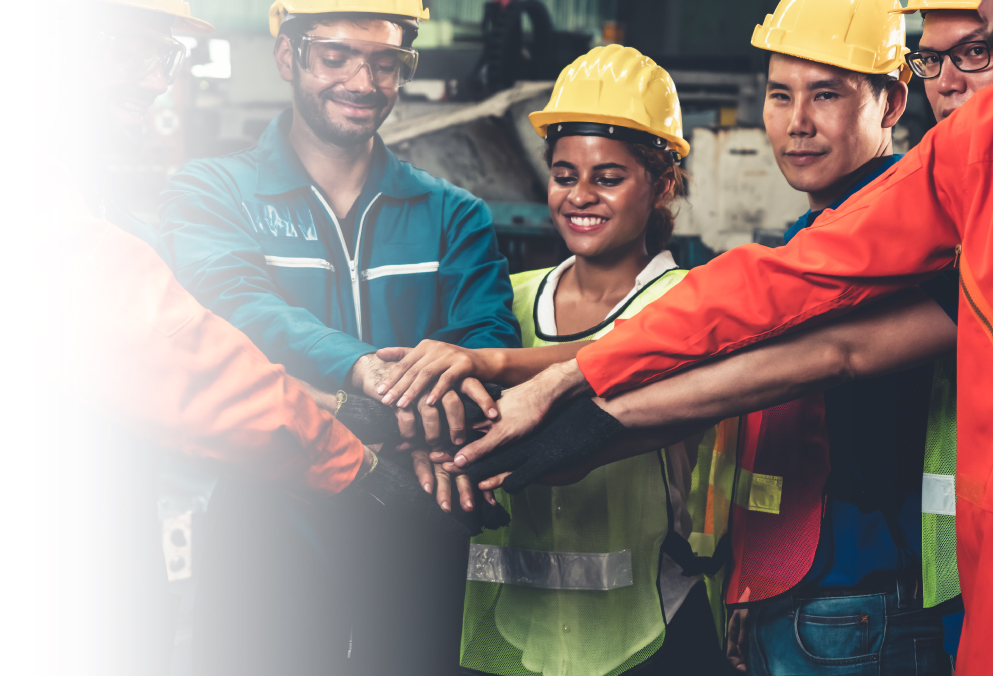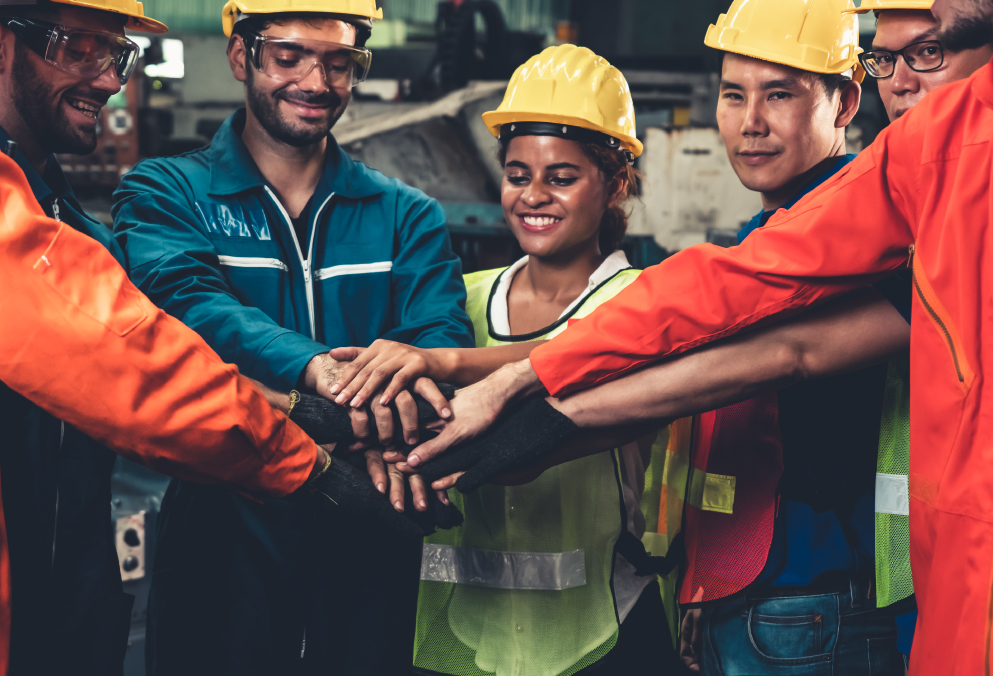 Toyota Engineering is a TPS consulting firm established in 2002. Our team of TPS professionals has over 35 years of experience using the
*
Total-TPS to improve quality, boost productivity, and develop talent at Toyota Motor Corporation and its partners.
*
Total-TPS(Total Toyota Production System):
Energizing workplaces by motivating talent is at the heart of what we do, rooted in Toyota Production System principles. Our approach is designed to improve all aspects of corporate operations, from design and development to production, management, and human resources.
Why us?
done Genuine TPS consulting with proven results
done Tried-and-true methods that make companies stronger
done Client-driven kaizen support
Achievements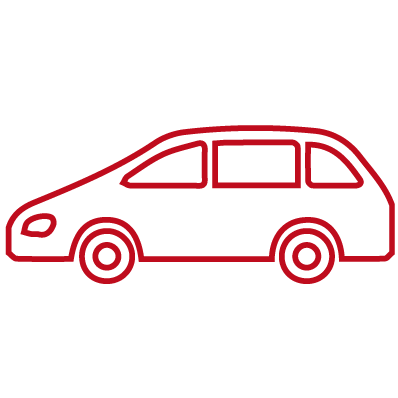 Automotive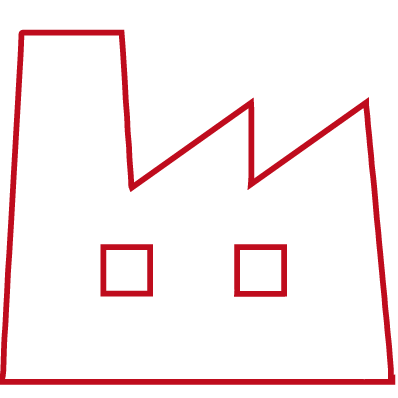 Manufacturing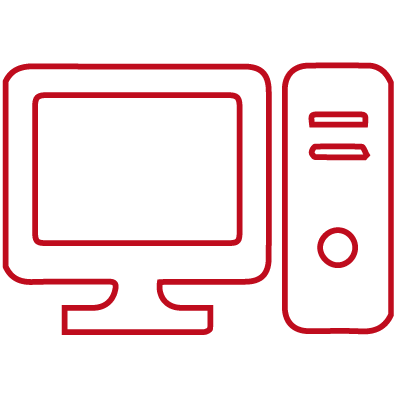 IT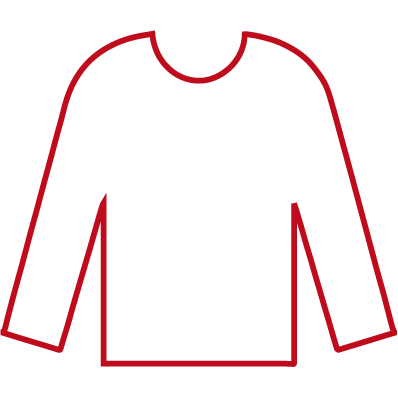 Apparel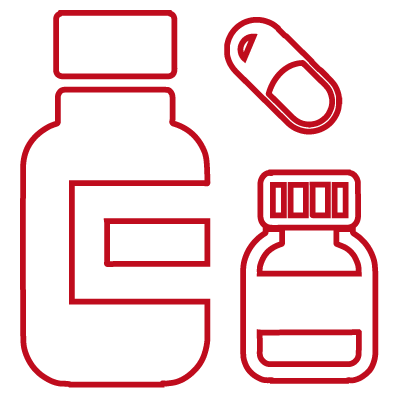 Pharmaceuticals
cosmetics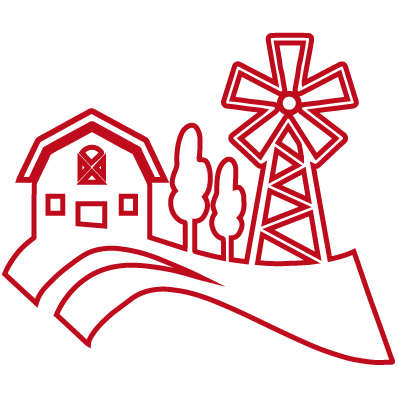 Agriculture
and livestock
Training programs
2,500+participants at 100+companies annually